Surrounded by our estate Cabernet Sauvignon vineyard, the B offers the comforts of a well-heeled hotel or B&B, but with the quiet seclusion of the Russian River Valley countryside.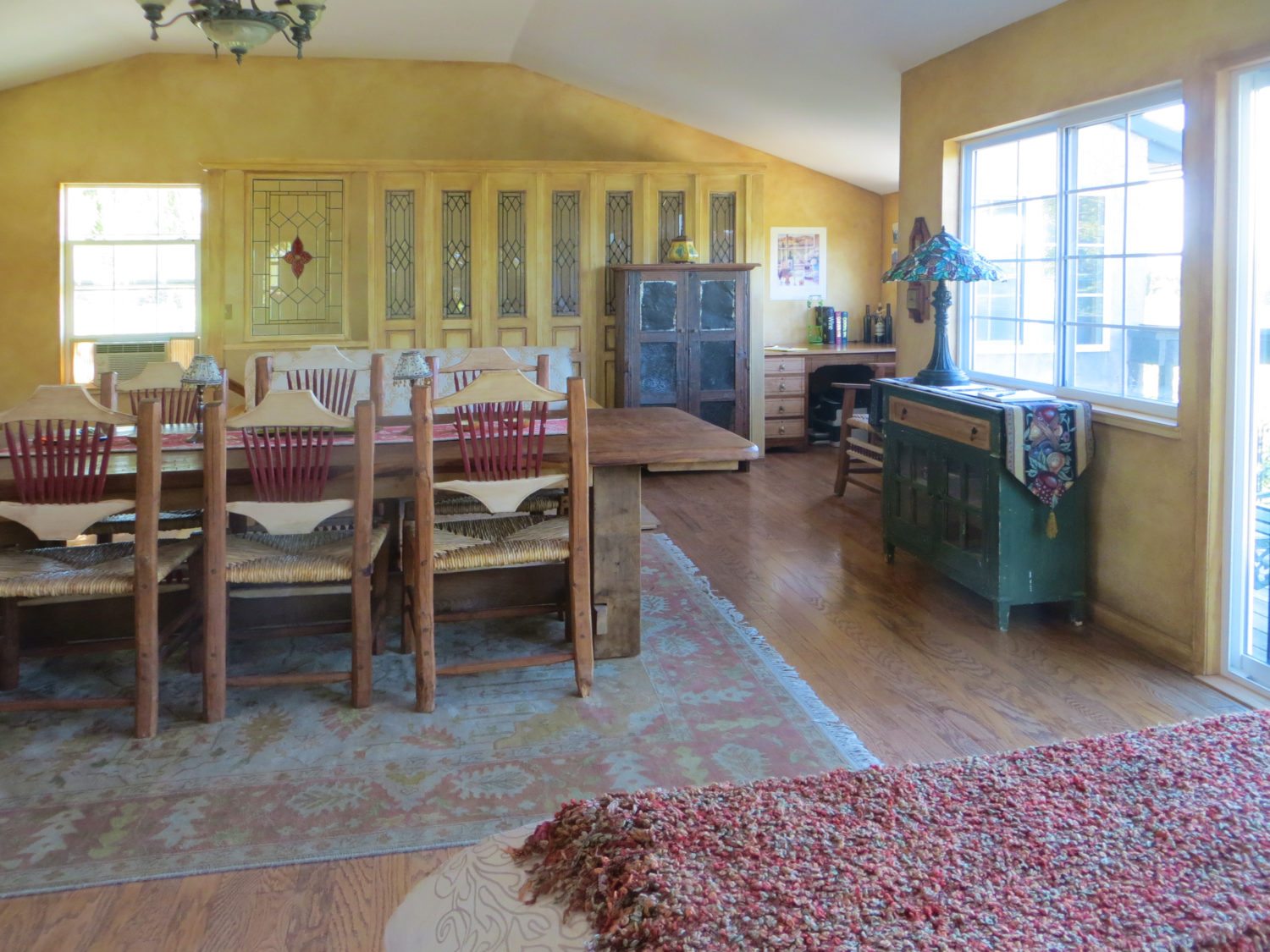 Located above our barrel room and tasting area, this well-appointed suite offers the coziness of home. Plus, you'll enjoy an awe-inspiring view from the balcony as you sip your morning coffee, or a glass of Tara Bella Cabernet Sauvignon at sunset. Let the tranquility of the surroundings wash away life's stresses as you relax and sink into a slower rhythm.
The suite includes
Luxurious king bed
Coffeemaker with coffee & trimmings
Bathroom with a shower & amenities
Refrigerator
Microwave
Wi-Fi
Access to a beautiful outdoor kitchen with a grill
How it works
We are little old-fashioned and like to talk with our guests during the booking process, so give us a call (707-544-9049).
Rate is $225 per night with a 2-night minimum.
Wine Club Members rate is $180 per night with a 2-night minimum.
We accept Visa, MasterCard & American Express
We require 72 hours for all cancellations
To learn more, find out availability or to book the B, please call
707-544-9049
or send an email to inquiries@tarabella.com
Come infuse and renew yourself in the Tara Bella Experience!