Estate Story
Since 1986, Kevin and Wendy Morrow have had a dream of owning a small family winery in Sonoma County. Kevin has been receiving awards since he started making wine 31 years ago.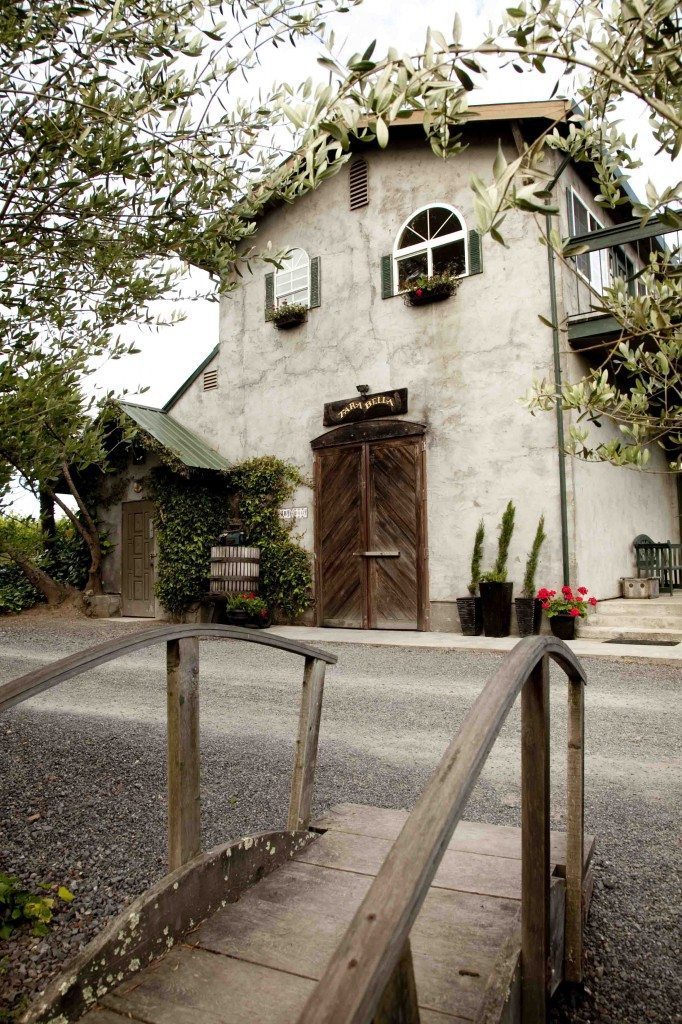 In 1995, Kevin & Wendy's friends were fortunate to locate and secure 7 acres of virgin, undeveloped land, nestled in the beautiful rolling hills of the Russian River Valley. The property is surrounded by lush vineyards owned or contracted by some of Sonoma County's finest wineries. In 1998, they committed themselves to building an Estate winery and vineyards by planting Clone 4 Reserve Cabernet Sauvignon on the west 3 acres. Then in 2005, with Kevin's suggestion and help, Clone 7 Estate Cab to the east 3 acres got planted.
In 2010, Kevin and Wendy were made an offer "they couldn't refuse" and purchased Tara Bella. Kevin adheres to making wine, beautifully handcrafted, the "old fashioned" way. He believes that great wines are made in the vineyard.
Kevin and Wendy, along with their assistant Susan, do all the work themselves.
All of the vintages are aged in French Oak for 22 months and then bottle aged a few more. There is no blending here. Every bottle is 100% estate grown single vineyard. This might be the reason for the 23 gold and 2 double gold medals on past vintages.
Kevin takes the wine from the bud to the bottle. Every bottle is numbered, and beautifully hand waxed.