Dazzle your guest with the charm of our setting. Vineyards on two sides and gardens on a third, with breathtaking views of the Russian River Valley, surround the outdoor patio.
Tara Bella is the perfect size for wedding rehearsal dinners, business luncheons or dinners, and special occasion gatherings like anniversaries, birthdays or small celebration receptions.
For additional details, availability and rates, please contact us at 707-544-9049 or send us an email.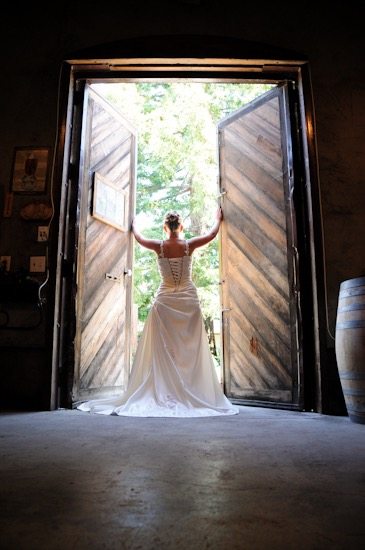 We offer a quaint, intimate setting for smaller private events. Our patio dining area seats 32-36 guests comfortably. The barrel room is available for group under 20 people.